They spent the day in bed ignoring phone calls, planning their future together and making love.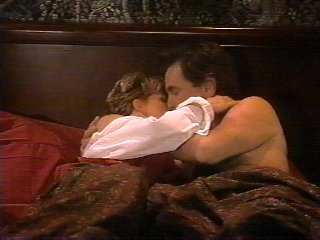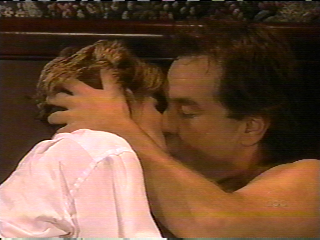 When Edmund brought Brooke home they found the house decorated with hearts and cupids. Edmund loves Brooke was written every where.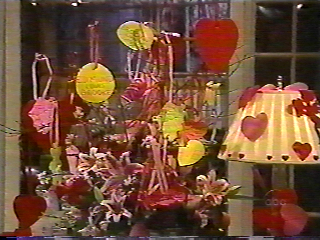 Aunt Phoebe left chocolate chip cookies and a bottle of wine for them to celebrate with. Edmund feeds Brooke a cookie.