Adam couldn't stop thinking about making love to Brooke. On Halloween night he showed up at Tad's with Colby and tried to convince Brooke to continue their affair. When she refused he decided to stage a seduction at her house.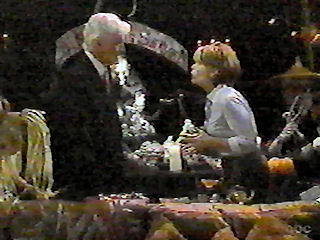 That night Adam and Colby show up at Tad's for Halloween. Adam continues to pursue Brooke.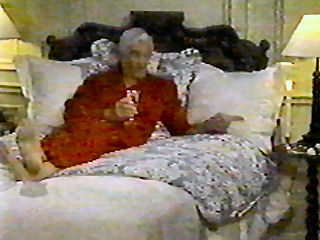 When Brooke gets home from Tad's she finds Adam in her bed, along with champagne and roses.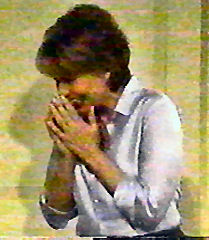 When Brooke sees Adam in his red silk pjs she can't help but laugh.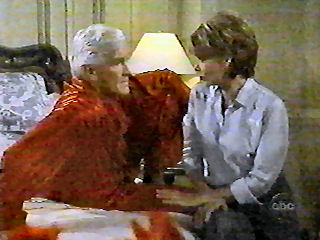 But Adam's mood is more romantic. He wants Brooke to give in to her passion for him.