For fans of Brooke and Edmund last year's Crystal Ball was very special. It was the night they declared their love for each other and made love for the first time in nine years.
Be patient photos take a few minutes to download.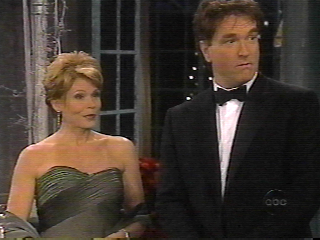 Every time Brooke and Edmund had a moment alone, something would interrupt them. Finally, Aunt Phoebe, Jamie, Sam and Maddie finally got the guests to leave. Brooke and Edmund realize they're alone and music begins to play, "This Deja Vu".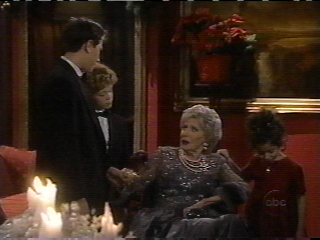 Phoebe tells the kids they're all going to her house for a sleep over.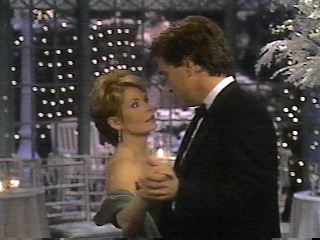 Brooke and Edmund begin to dance and get lost in each other.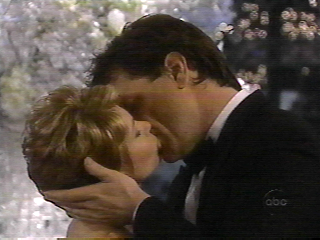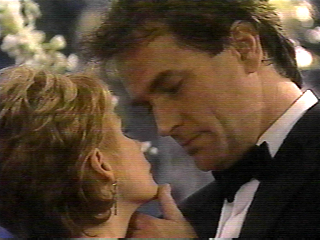 They
stop
briefly
to
share
a
passionate kiss.
Then they profess their love to one another.